Dear Ichiroya news letter readers,

Hello! This is Nagisa writing. How have you been? It's very comfortable season here in Osaka. By the way, have you checked Kimonotte new items yet? They have a design of the Statue of Liberty or the Empire State Building! They are so eye-catching design, aren't they? They stand out even if you're in the crowd for sure!

https://www.kimonotte.com/en/products/detail/m:96/c:7/i:2
https://www.kimonotte.com/jp/products/detail/m:98/c:15/i:2
https://www.kimonotte.com/en/products/detail/m:97/c:2/i:7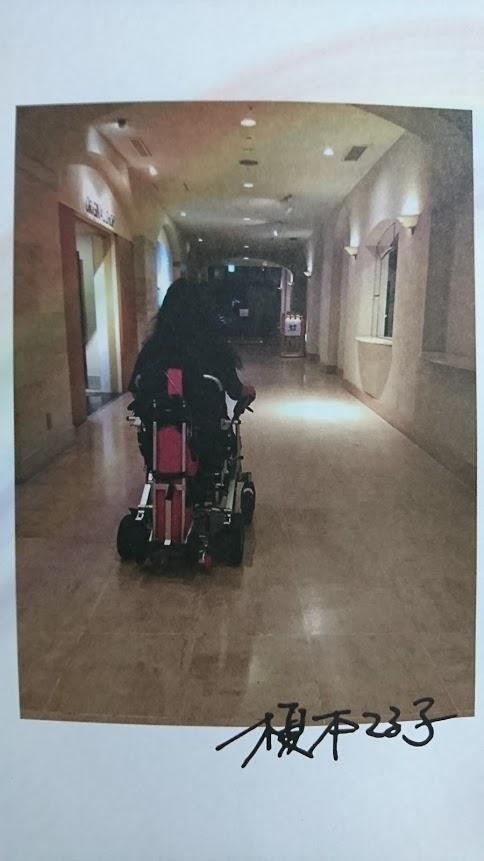 Today, I'd like to talk about Teruko Sensei again. Just a week ago, I attended a funeral held for her. She is a college teacher, and I met her at the college 10 years ago. She was also a patient of serious disease since then. However, she worked energetically while fighting against the disease. She was always thinking of students, became kind and listened to their dream or worry. She is the person who can make people around her happy.

It got harder and harder to walk and breathe for her, but she kept attending college riding an electric wheelchair and carrying an oxygen until last year. She had hospitalized since 2 months ago, and she had kept writing her serious condition, thought, complaint and hope on her facebook amusingly almost everyday. When I noticed that her post was stopped for a couple of days, sad news has arrived at me. She was 55 year-old.

The funeral held at a church in Kyoto titled 'Celebration of Life'. "I want my funeral to be hold cheerfully, not to be feel sad about my death. I hope everyone will celebrate 'Life', not only mine but also themselves at the funeral." I hear that she told her family and friends so in her lifetime. So that, it was prohibited to wear black mourning clothes. Also, she used to work as an AIDS counselor for a long time, and pushed the event named 'KG rainbow week' which is held once a year at the college sine several years ago to deepen understanding. So, we went there dressed up with colorful or bright colors clothes like a rainbow flag. I heard that it started to rain all of sudden, and a rainbow hung over the church before the funeral.

"Thank you for showing us your own weakness. Therefore we can reveal our true self to you." My senior told her in his last message. Then, I understood that's why we need her. Over 500 people came there. Men, Women and neither of them of all ages. 'Blending community' is one of her ideal concept. She also hope we will meet someone who has same will at the funeral. Of course, I miss her so much. However, I saw her will has been handed down to many people. Teruko Sensei still alive in our mind. I'm glad to have met her from the bottom of my heart. Rest in Peace, Sensei.

I hope you enjoy these colorful design items like a rainbow.

<< Kimono >>
http://www.ichiroya.com/item/list2/394692/
http://www.ichiroya.com/item/list2/405356/
http://www.ichiroya.com/item/list2/410141/
http://www.ichiroya.com/item/list2/401535/

<< Obi >>
http://www.ichiroya.com/item/list2/404038/
http://www.ichiroya.com/item/list2/397142/
http://www.ichiroya.com/item/list2/378766/
http://www.ichiroya.com/item/list2/403390/